WHSAA COVID-19 UPDATE

4/7/2020
It is with deep regret that the WHSAA Board of Directors announces the cancelling of all spring sports. Due to the continuing influence of COVID-19, we are not able to predict when it will be safe to resume spring sports, nor are we able to assure if any of our communities would be able to host any of our events.

The WHSAA Board of Directors promotes the benefits of participating in education-based activities. We also understand the overwhelming disappointment this decision is for our student athletes, especially our seniors.

As we all continue to adapt to the pandemic, academics need to be the focus of our students and schools to be able to complete a successful school year.

Please realize that our highest priority, as always, is ensuring the health and safety of our students, schools and communities during this challenging time. We must be a responsible organization and we look forward to the day when our students are again participating in education-based activities.

3/31/2020
The WSAE Board of Directors and the WHSAA have agreed to the CANCELING of the State Art Symposium. This was scheduled for April 30 – May 2, 2020.

https://www.cdc.gov/coronavirus/2019-ncov/index.html

3/27/2020
The WHSAA office is temporarily closed until further notice. We are working remotely. Please email any staff member directly & they will respond as soon as possible. If you need to talk to a staff member, please email your phone number & they will contact you.

We encourage everyone to follow all CDC and State guidelines to assist in keeping everyone healthy & safe.

Thank you.

3/19/2020
In coordination with the SkillsUSA Wyoming Board of Directors, the SkillsUSA State Leadership Conference has been CANCELLED. They will be exploring viable options to potentially promote a delegation to NLSC.

3/17/2020
In working with the WMEA Executive Board, all Spring District Music Festivals are CANCELLED. These were scheduled for the last three weeks of April.


Thanks To Our Corporate Sponsors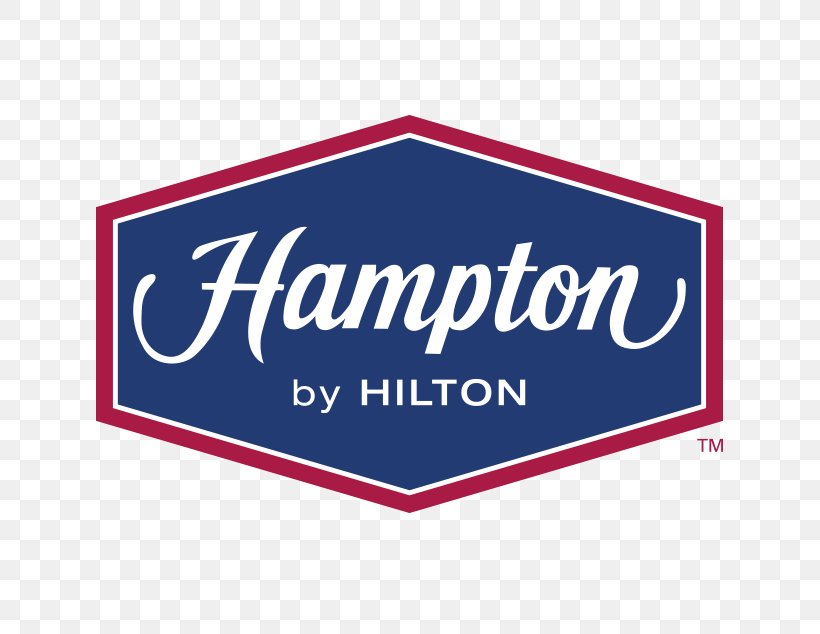 ---