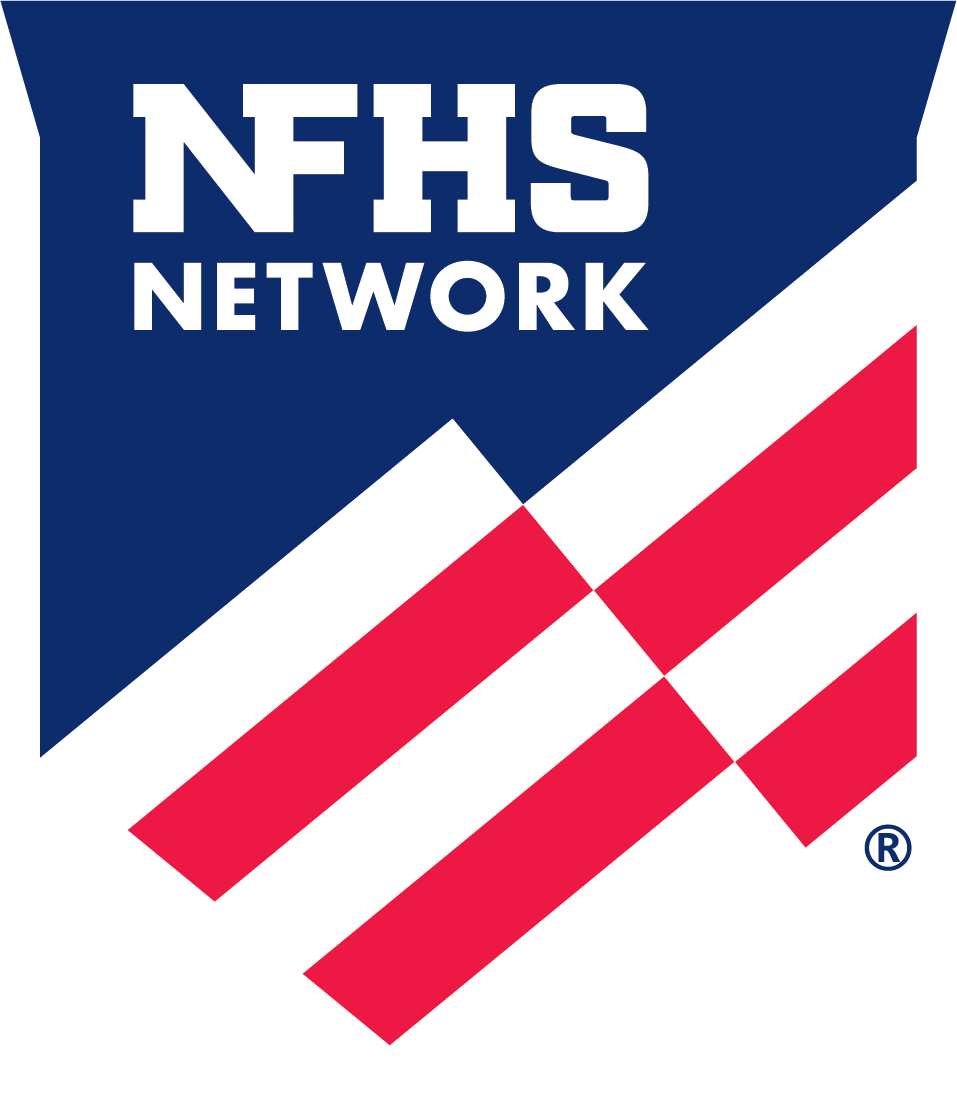 2018

March 8th - 10th

Casper, Wyoming

Casper Events Center & Kelly Walsh HS
***PARKING AT KELLY WALSH HIGH SCHOOL***
We would like to thank Kelly Walsh High School for the use of their facilities!! School will be in session at Kelly Walsh on Thursday and Friday during the 3A/4A State Basketball Tournament and parking will be extremely limited during the school day. A shuttle has been arranged to and from the Eastridge Mall. Parking will be available at the south end of the Mall on the Sears end. The shuttle will run from 8:00 a.m. – 4:00 p.m. on Thursday and Friday. Please plan for extra time when using the shuttle.
The shuttle will drop you off at the main entrance of KW and pick you up at the same spot to return to the Mall!!
For those of you that are not able to make it to State Basketball, the NFHS Network will be streaming all 44 games live, for a minimal cost. Click on the logo below to access the NFHS Network's site. For Technical Support, please email: memberadmin@nfhsnetwork.com or call 877-978-2311.



TICKET PRICES:
Morning Sessions

Adult

Student

Thursday and Friday

$5.00

$4.00

Saturday

$6.00

$5.00

Evening Sessions

Thursday

$5.00

$4.00

Friday

$6.00

$5.00

Saturday

$7.00

$6.00

All-Session Pass

$25.00

$20.00

The WHSAA will be putting the box scores online after the games are finished (Use the BOXSCORES link below).

Thanks To Our Corporate Sponsors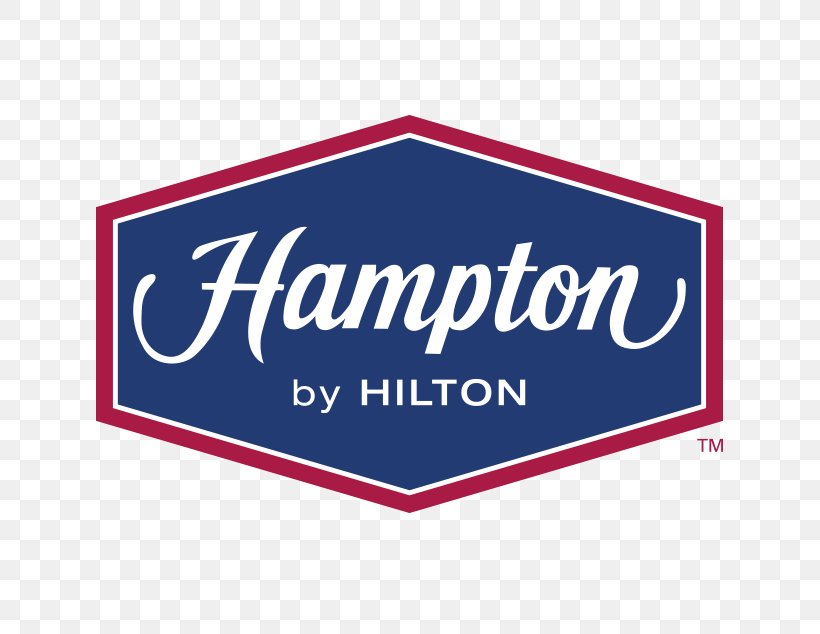 ---